Help a Cause Aimed at Preserving History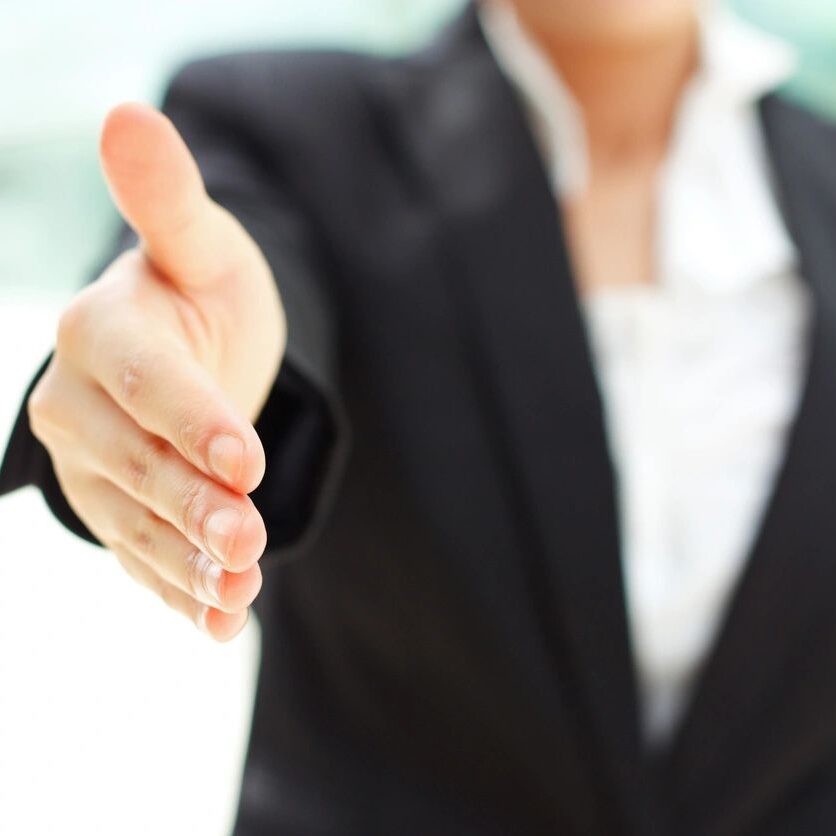 What Does Membership in Historic Georgetown Mean?
Membership in Historic Georgetown Inc. means you become a voting member of the nonprofit, much like a shareholder in a corporation. Members are entitled to vote at our annual meeting on various proposals and the election of directors.
Our members are interested in preserving not only the history of the 19th century American West, but also the small-town character of Georgetown, Colorado. Although our current population is about 1,100 people, Georgetown has become a "home town" to thousands throughout the United States and the world who do not reside here.
Historic Georgetown members provide an essential part of the funding and the encouragement necessary to continue our efforts to maintain and preserve our properties, mining heritage, and open lands. Membership dues provide essential revenue to help with day to day expenses as well as help fund larger projects, such as the restoration and repair of our houses and museums.
Throughout the year HGI hosts a variety of special events, such as the yearly Christmas Market, our biennial House Tours, Christmas at the Hamill House, and other fundraising events. It is only through the dedication and service of our volunteers that we are able to put on these events. Volunteers truly are the back-bone of HGI!
If you are interested in being added to our Volunteer List, please fill out the form below. By submitting the form, you are in no way making a commitment, but merely asking to be informed when there is volunteer opportunities available.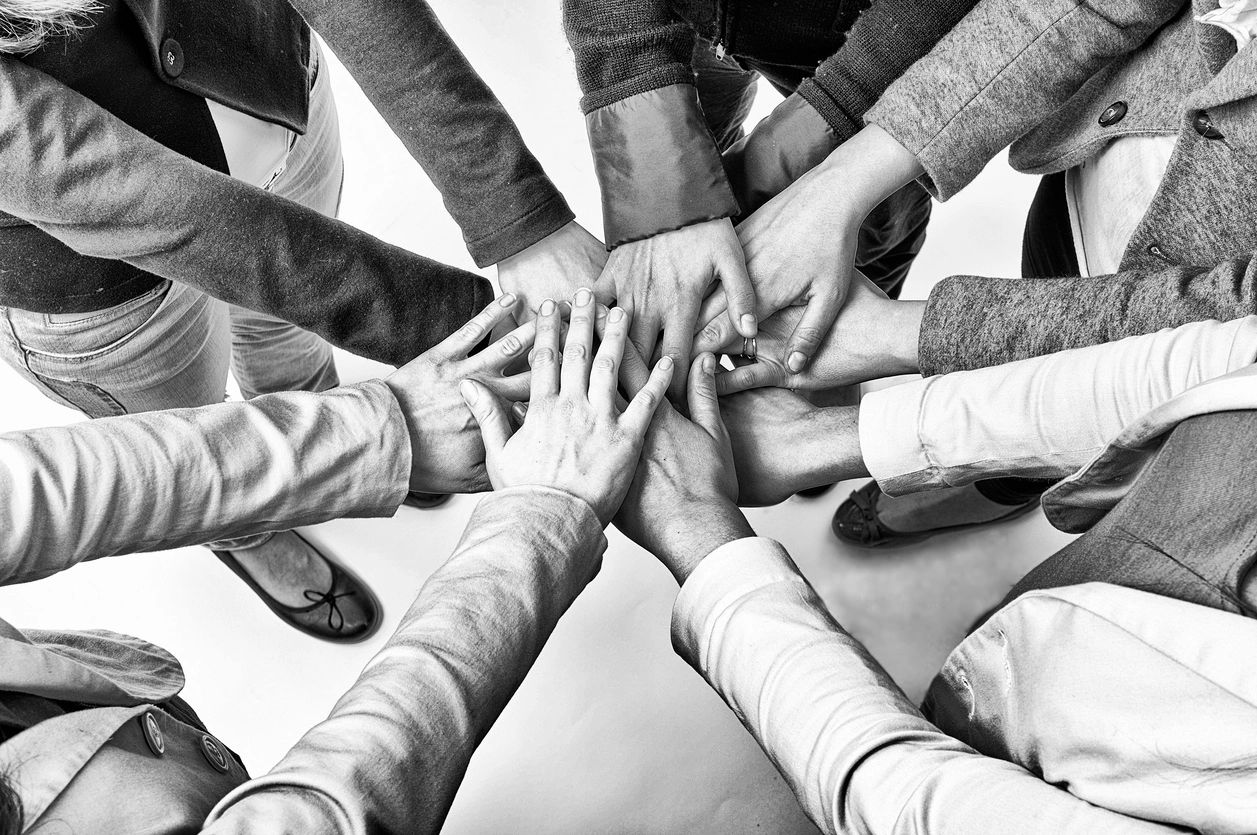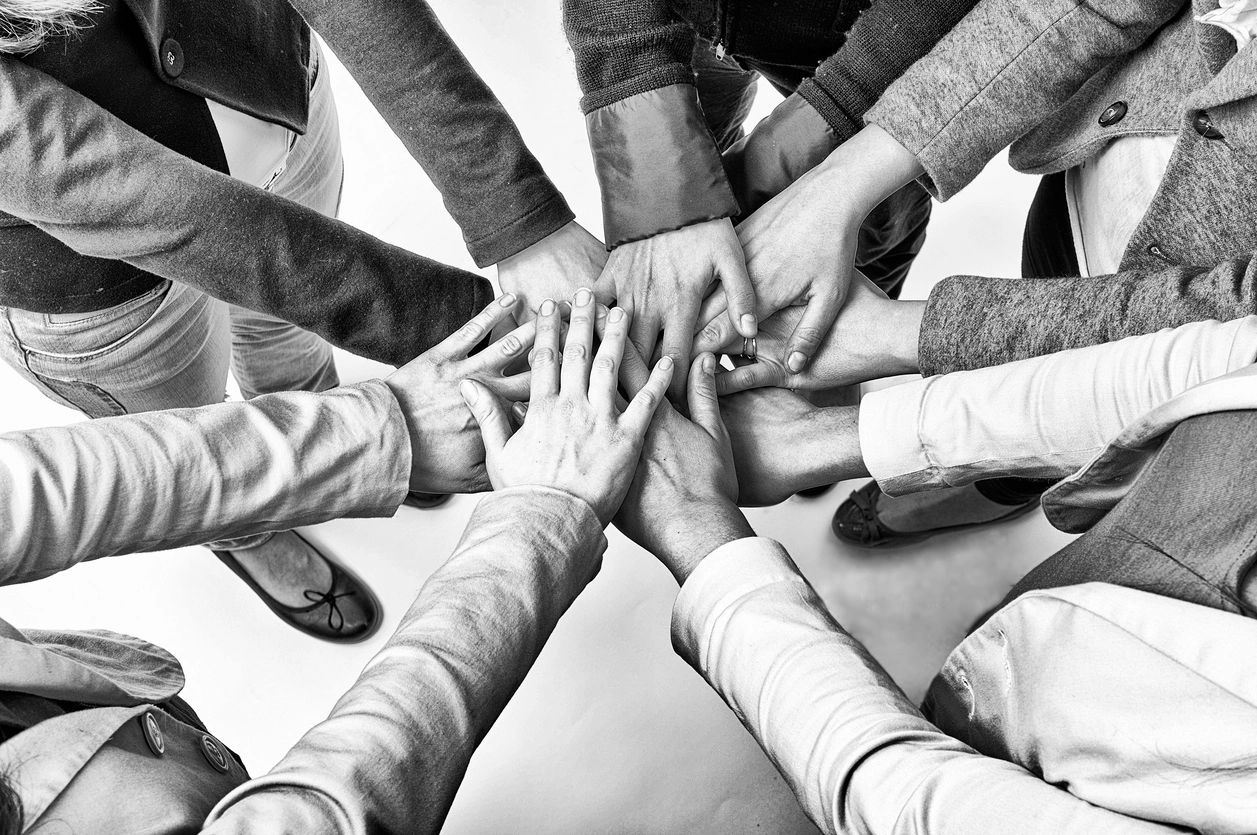 As a Non-Profit organization, Historic Georgetown Inc. depends on donations from private contributors in order to continue working toward preservation, enrichment, and conservation in and around the Georgetown-Silver Plume National Historic Landmark District.
Donations can either be open or restricted. Restricted donations simply mean that the funds are designated to be used for a specific area, such as restoration of a certain building or area.
Donations are 100% tax deductible! And you will have the satisfaction of knowing that you are integral to the continuing work of conserving thousands of acres of open lands, preserving our beautiful architecture, and educating children and adults about Georgetown's place in the history of the United States by supporting our efforts.
Please click the below link to donate directly to us or call at (303) 569-2840.